Connections and meters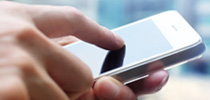 Mobile website
Want to report a faulty street lamp while you're on the move? Need to contact Sibelga quickly if there is a power outage? Now that's even easier by going to m.sibelga.be on your smartphone.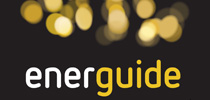 The answer to all your energy questions in Brussels
With Energuide, we offer an answer to all your energy questions. Energuide is a website, a magazine and a newsletter.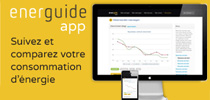 Follow your energy consumption
The Energuide App provides a handy overview of your consumption and your costs. By entering your meter readings regularly, you can keep an eye on your consumption and compare it with other users.