Sibelga has selected the appliances that meet the most common heating needs in a home. The choice was based on an optimal combination of design, efficiency and budget.
You can view our complete range of appliances in our reception office.
The capacities available vary from 4 to 9.5kW.
Sufficient to heat any area from a small to a large room to a large room.
Since 15/09/2016 it is not allowed to (re)place gas heaters in a bedroom or a studio.
You can choose between two models:
Wall or facade model without chimney
No chimney is required but a hole in an outside wall is needed to carry away the flue gases and bring in fresh air for combustion.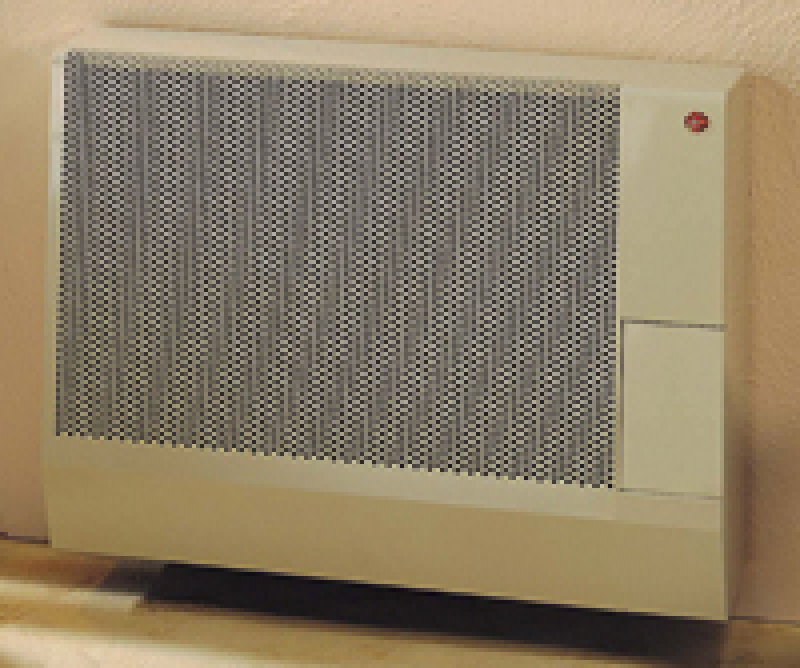 DRU ART 4
Monthly rental: € 18.59
Calorific capacity: 4 kW
Dimensions: H 503 x B 695 x D 185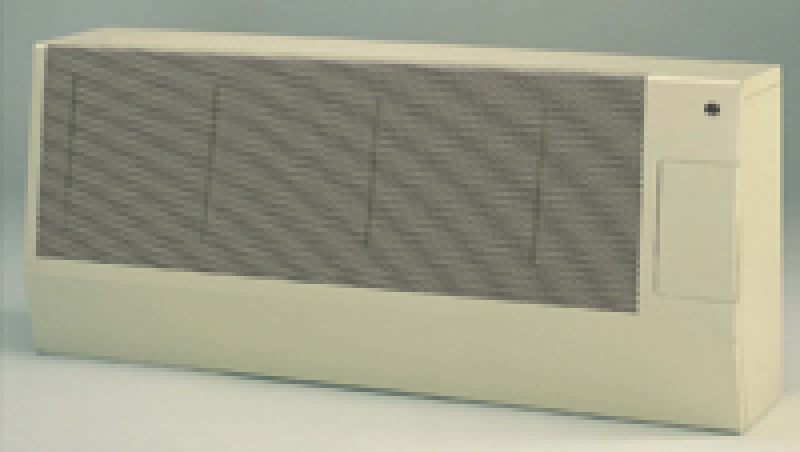 DRU ART8
Monthly rental: € 23.91
Calorific capacity: 9 kW
Dimensions: H 547 x B 1286 x D 305
Appliances with chimney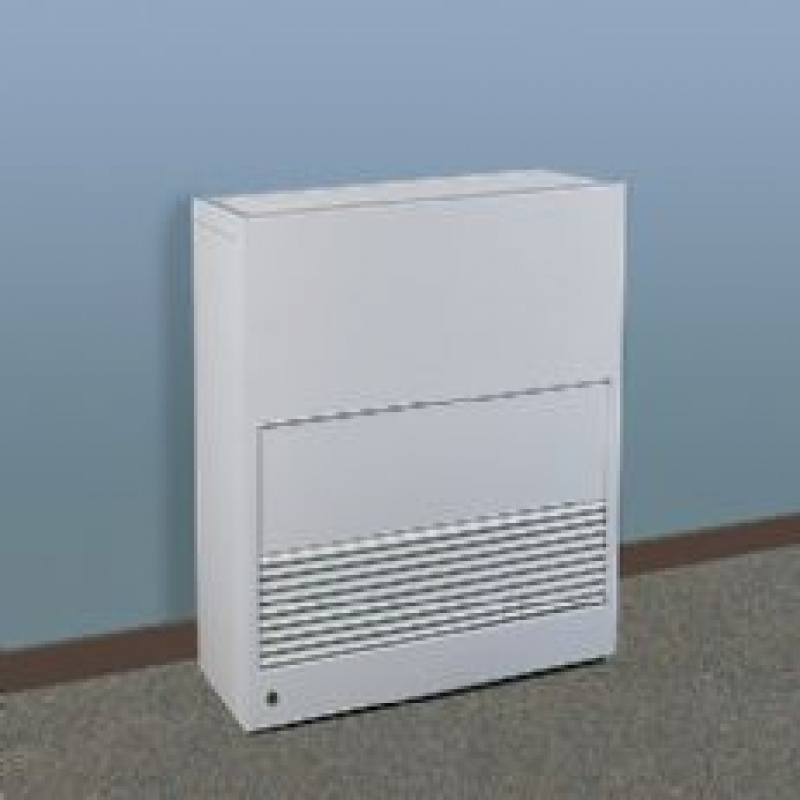 DRU S-Line 4
Monthly rental: € 20,03
Calorific capacity: 5 kW
Dimensions: H 660 x B 580 x D 250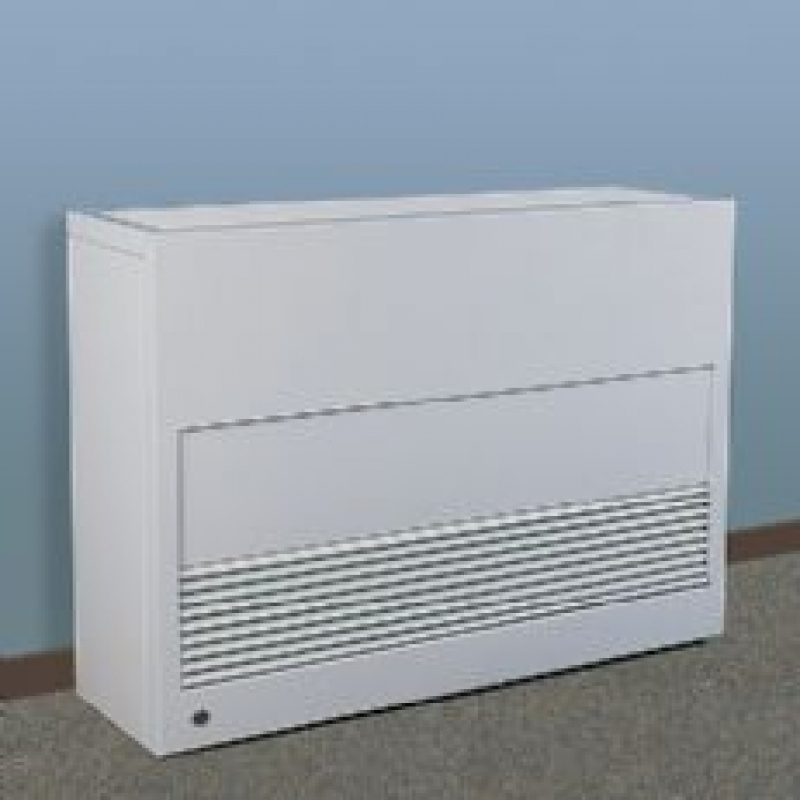 DRU S-Line 10
Monthly rental: € 21.80
Calorific capacity: 9.4 kW
Dimensions: H 660 x B 900 x D 250