Technological solutions that make your life easier and that are free of charge. That is what Sibelga offers. In the design of our modules, we relied on our years of expertise as Brussels distribution network operator.
For the further development of our products, we rely on your input and opinion. Because we believe that open source is a basis for advanced technology. (download our open hardware license (PDF).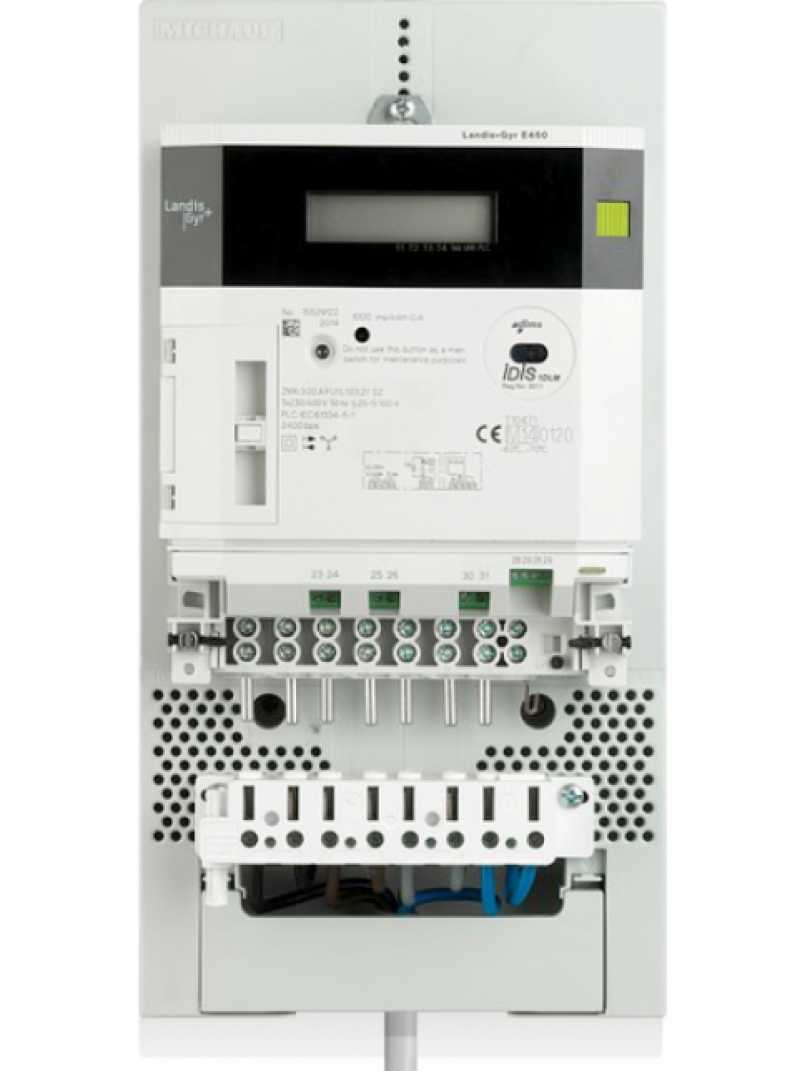 PlugElec
Shortly all energy meters will become digital. Besides, these meters will be replaced more frequently. An impossible task, you say? Not with PlugElec!
PlugElec offers many advantages:
Thanks to the plugin module, the meter is replaced in a few simple steps.
The equipment used is standard and universal.
No need to cut the electrical power during the intervention, thanks to the plugin module
Its simplicity of use prevents any risk of errors during the procedure.
PlugElec in images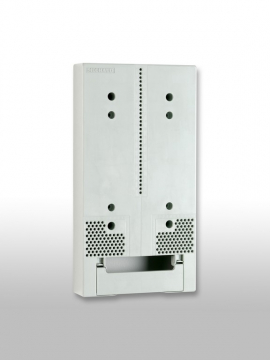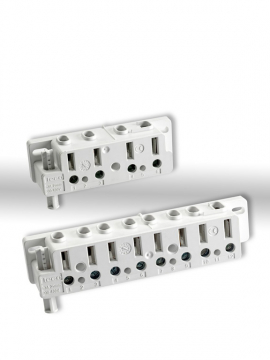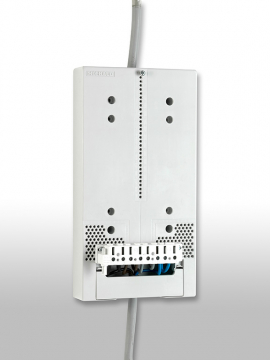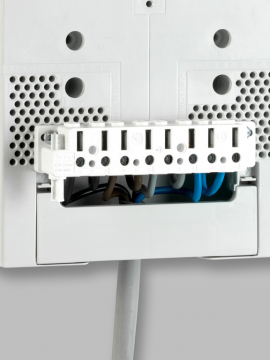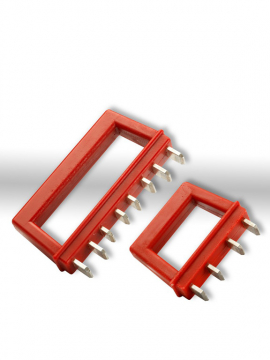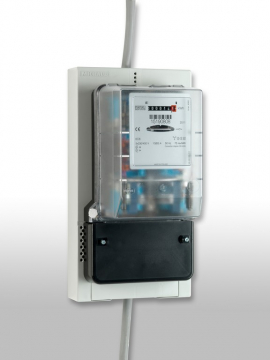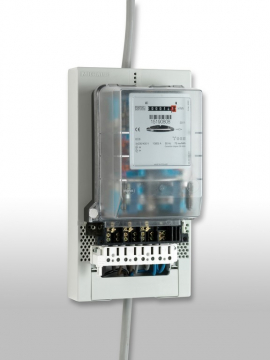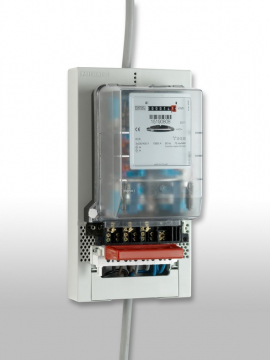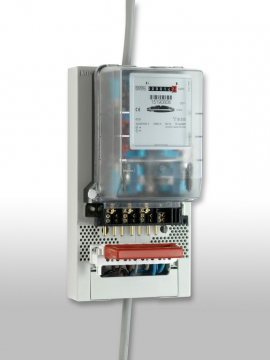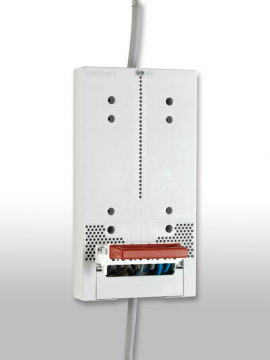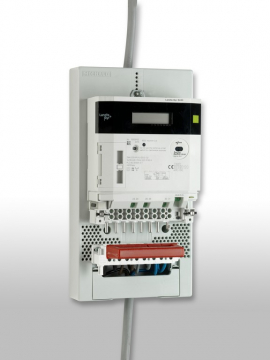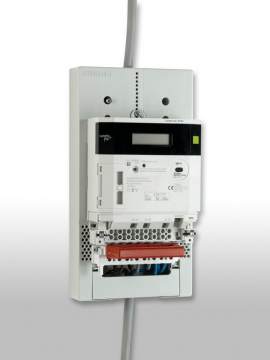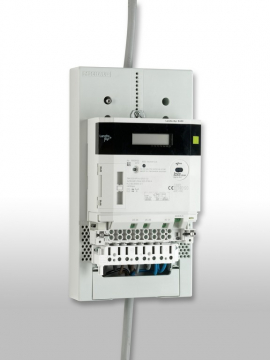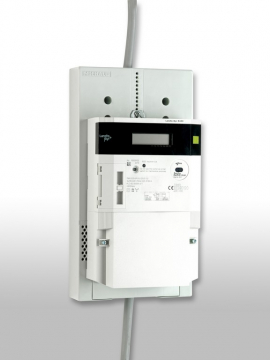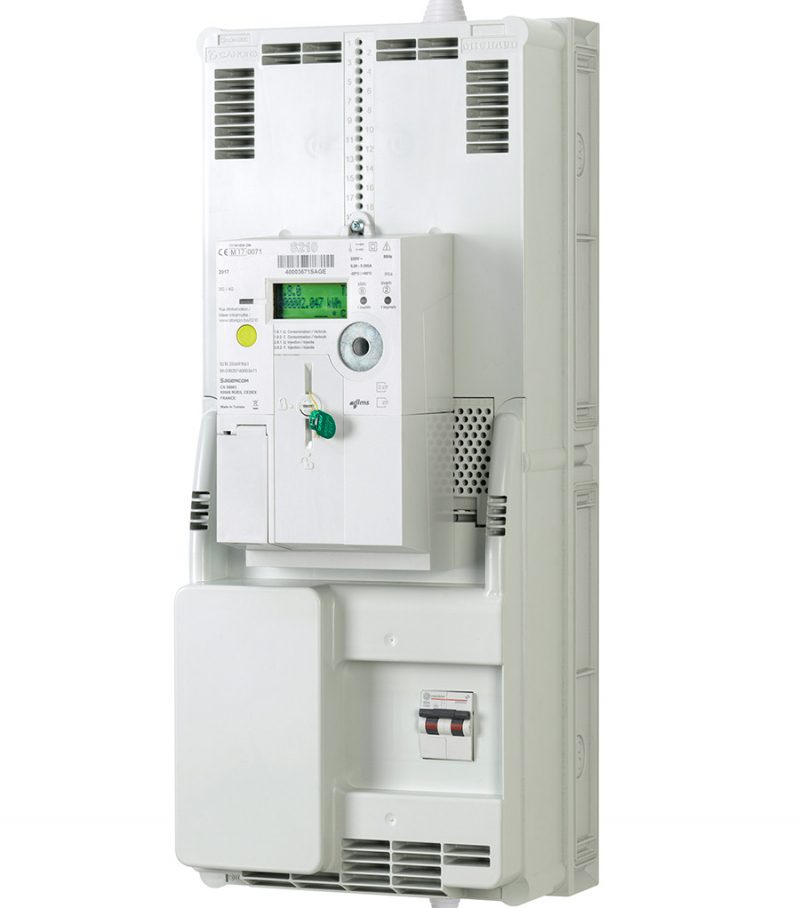 The 25E60 meter box
In Belgium, electricity meters have for years been installed in a 25x60 meter box.
However, the arrival of smart meters means taking two crucial aspects into account:
it is essential that the customer has access to the meter at all times
meters must be faster (and easier) to replace
Sibelga wanted to find a reliable solution. The result is a modified meter box, the 25E60, that not only gives the customer easy access to the meter, but has also been made to incorporates the PlugElec principle.
Thanks to our R&D efforts, adapting the current meter box is easy and is certain to set the standard for all newly installed meters.
The technical specifications are freely available and open to improvement.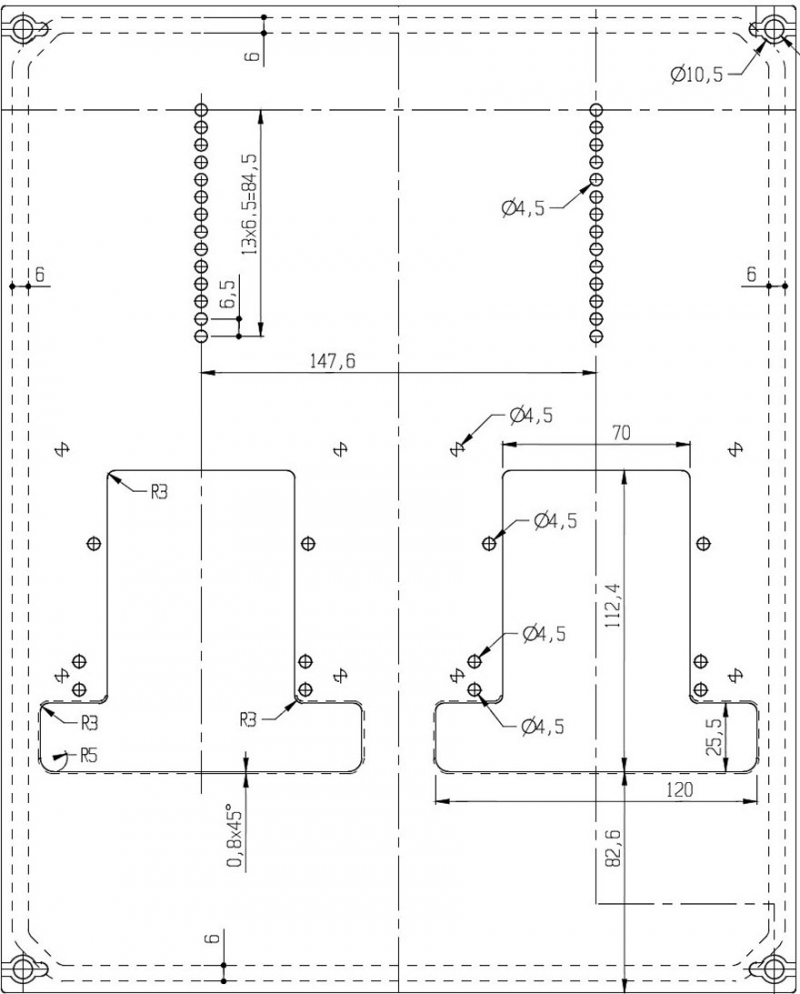 Adaptation des coffrets existants
Before the 25x60 box, other type of boxes have been installed on the power grid.
With the advent of the Smart Metering, two aspects must be reviewed for these old boxes:
Meter accessibility for the customer
The ease of replacement for these new meters
In this context, new interfaces have been studied.
They are in the form of plates that will replace existing lids. These plates make it possible to "take out" the meter of the box and to integrate the principle of the PlugElec.
Download the specificiations
Submit the form below and receive an email containing download links to our Open Hardware specifications.