Request network plans
The network usage rate varies depending on the location of the various energy-sharing participants.
Request plans
Requesting consumption history
This allows you to check whether enough of your production is being injected to meet the consumption needs of the different participants.
Request history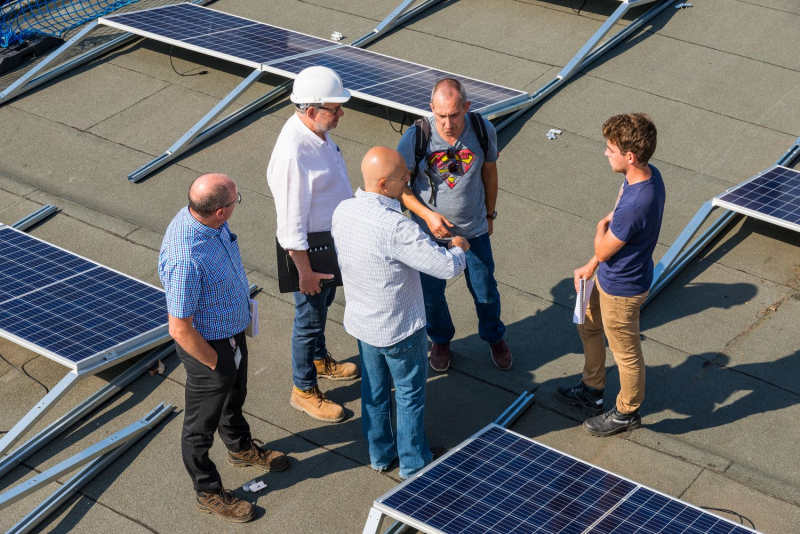 Need information, help or advice?
Brussels Environment offers you the free services of an expert facilitator in this field, the "Energy Sharing and Communities" facilitator.
They will guide you through every step of your project. They can help whether you need implementation advice or technical or legal information.