How to read your meter?
You don't have to be a gas or electricity meter specialist to be able to read your meter. Of course, the reading systems differ slightly depending on the type of meter. We are happy to give you a word of explanation.
Read more
Meter reading calendar
In each municipality, our meter readers read all the meters according to a fixed calendar. Find out when we visit your municipality.
View the meter reading calendar
Recognising our meter readers
Eén keer per jaar komt één van onze meteropnemers bij jou langs. Maar hoe herken je een meteropnemer van Sibelga? En wie contacteren bij twijfel?
More about our meter readers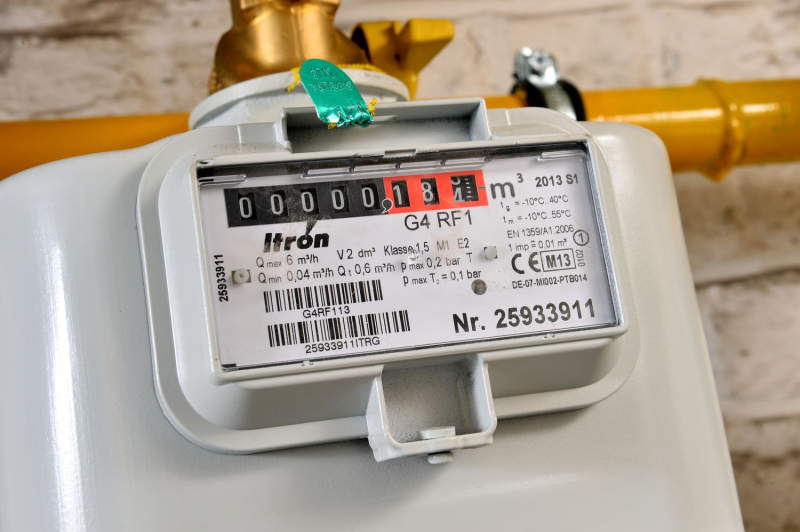 Report your meter readings
Your meter reading must be reported annually or if you change energy supplier. In that case, you will receive a letter from us with a code.
Energuide.be
Energuide was created by Sibelga to provide Brussels citizens with an answer to all their energy questions.