Sibelga is actively contributing to the energy transition by sharing its knowledge, participating in pilot projects, and putting other players in touch and mobilising them.
With the Brussels public authorities
Sibelga is working alongside the public authorities to facilitate the energy transition in Brussels.
Our actions
Contribution to the climate objectives in Brussels
As a neutral player in the energy market, Sibelga has been mandated by the Brussels Government to perform tasks that are key to the success of the Region's climate objectives.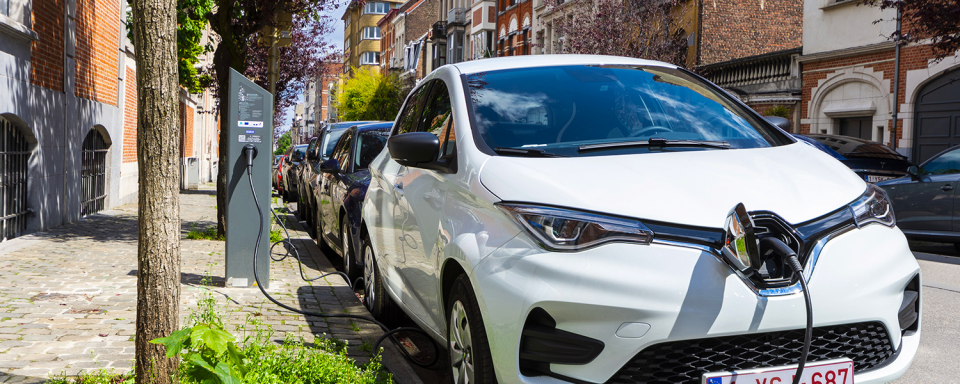 A network of 11,000 charging points for electric vehicles in Brussels will be set up by 2035 under the supervision of Sibelga.
Partner and facilitator
Through various programmes and its Central Market System, Sibelga facilitates access for public services to green vehicles, energy work, energy contracts and maintenance services for heating and ventilation equipment.
Working with the network managers
Sibelga, Fluvius, Ores, Resa and Elia are joining forces to develop innovative systems which will benefit all consumers.
Our actions
Evolving market mechanisms
With the rise of renewable energy, new mechanisms need to be developed to maintain a constant balance between supply and demand on the electricity grid. To this end, Sibelga and the other network operators are jointly developing and implementing new market mechanisms.
The flexibility market allows companies to help balance the grid in exchange for financial compensation.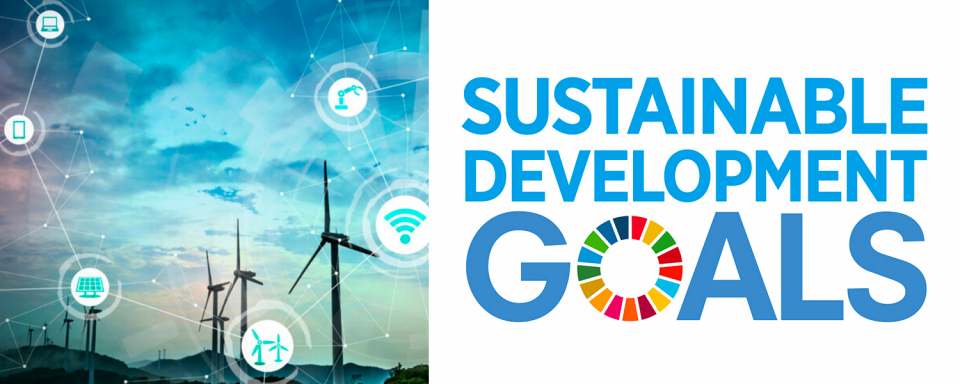 Decision-making in consultation
The network operators consult one another when managing crises (such as COVID-19) or when implementing new technologies such as smart meters. The result is greater clarity for the consumer and lower prices when purchasing new equipment.
Innovating together
Through the IO.Energy (Internet of Energy) project, Sibelga, Fluvius, Ores, Resa and Elia have set up a real innovation network between the energy market stakeholders to develop revolutionary solutions for consumers.
We are SDG Voices 2021!
The Belgian grid operators have been appointed SDG Voices 2021 by the Federal Minister for Climate and Environment. In a way, this makes them ambassadors for the Sustainable Development Goals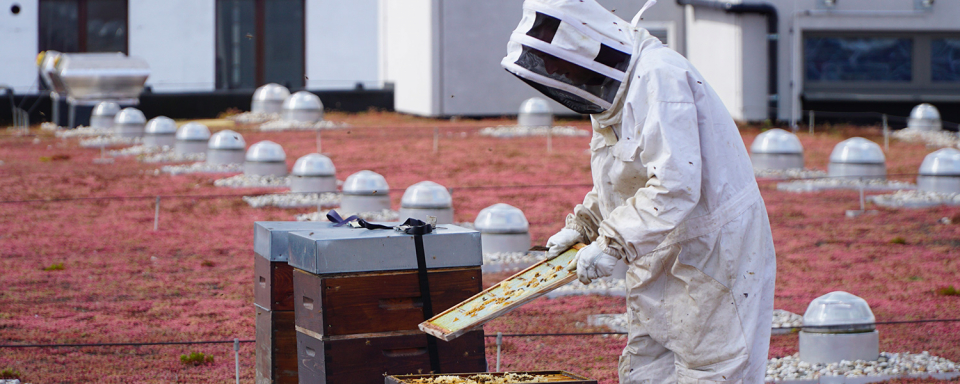 Working together
Sibelga innovates with other companies, forges links with the academic world and collaborates in projects set up by the non-profit sector.
Our actions
Synergies for new solutions
Sibelga regularly collaborates on innovative projects in partnership with other companies. For example, the Watts on Wheels project, developed with Helexia, Total, Luminus and Delifuel, aims to set up an on-demand mobile charging station solution. The idea? To provide emergency or temporary recharging solutions should your vehicle break down.
Energy for all
Sibelga and the PCSWs are pooling their expertise to implement solutions to help low-income families to better understand and manage their energy consumption. In addition, Sibelga works with social housing agencies and offers its support to the non-profit sector.
Protecting biodiversity
3 beehives located on Sibelga's roof and managed by BeeOdiversity contribute to pollination around the Sibelga site and to the regeneration of bee populations in Brussels. In addition, Sibelga is working with Natagora on solutions to reduce the impact of public lighting on nocturnal wildlife.
In Jette, orange lights have been installed to protect bats.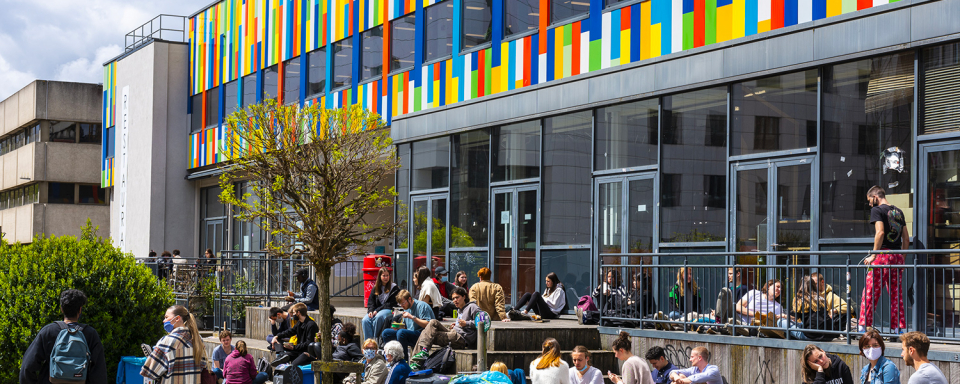 Collaboration with the academic world
In 2021, ULB launched an Executive Master's Certificate in Light Engineering, with the support of Sibelga. The aim? To train up innovative professionals with advanced skills in key lighting design activities, both indoors and outdoors.