How much power do you need?
Every situation is different. Depending on your needs and your existing electrical installation, we will be happy to advise you.
Charging powers
What if I can't charge at home?
Not everyone has a garage. But this is not a problem in itself, alternative solutions exist.
Discover the solutions
Useful tools
Charging times
Get a realistic idea of how fast your car can be charged according to your personal needs.
Calculate my charging time
Request your smart meter
If you have a charging station, you are entitled to have a smart meter installed. This will allow you to control and monitor your energy consumption even better.
Request a smart meter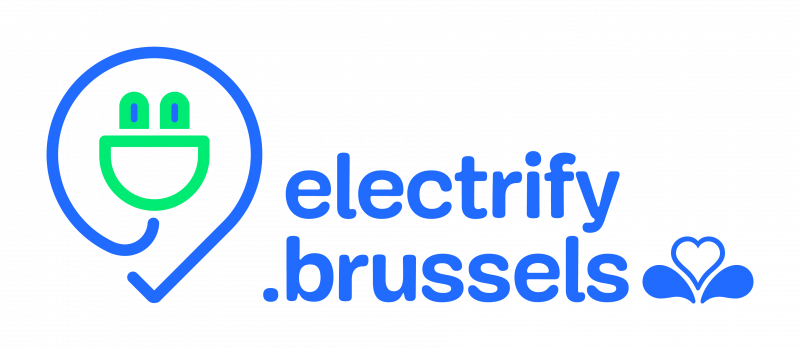 Where and how to charge my EV in Brussels?
Whether in an underground car park, in a supermarket car park, on the street or even at companies' premises. All these charging stations are meticulously indicated on a handy map of Electrify.Brussels
Sibelga to install 11,000 charging stations
The Brussels government has given Sibelga the task of installing 11,000 public charging points by 2035. In 2022, we will install the first 600 charging points.
Read more
An electrical network ready for the electric vehicle
The Brussels electricity grid is ready for thousands of electric cars! We are delighted to explain why we are so confident.
Read more
Energuide.be
Energuide was created by Sibelga to provide Brussels residents with an answer to all their energy questions.