More than 81 000 street lights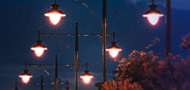 In Brussels Sibelga takes care of nearly 81,300 street lighting along municipal roads.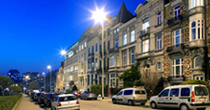 A reliable network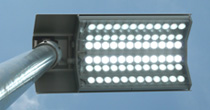 Better lighting, less consumption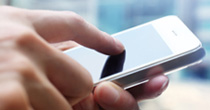 Reporting failures with your smartphone
Repord faulty street lights directly from your smartphone on our mobile site. With the geolocalistion option, you don't need to enter the address any more.