Safety is our top priority. Whether it's the people of Brussels, their data, our teams or the networks we manage.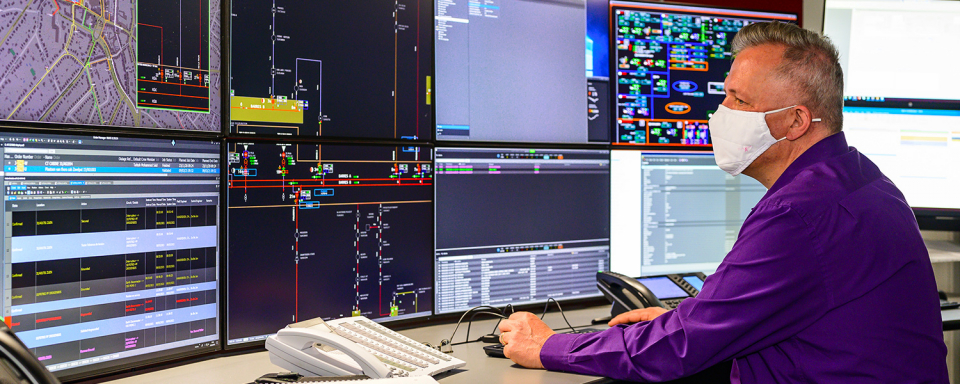 Your safety is our priority!
Sibelga keeps the people of Brussels safe. We are working hard to ensure that everyone has reliable access to electricity and gas, and quality street lighting.
Our actions
Preventing breakdowns
To reduce the risk of outages, we carry out annual maintenance and replacement work and constantly upgrade our facilities.
Did you know? An average of 350 work sites are scheduled each year in all Brussels municipalities.
Our firm commitment? A low voltage failure is resolved in less than an hour, on average
24/7 availability in the event of problems
An emergency number, open 24/7, is available to report any electrical failure or malfunction: 02 274 40 66. If you smell gas, please call freephone number 0800 19 400.
Know how to react if you smell gas
Open all doors and windows
Don't produce sparks, use electrical switches (lights, doorbells, etc.), matches, candles, etc. and don't smoke!
Don't use your mobile phone or your landline telephone in your home.
Turn off the natural gas meter valve – but only if you can do so without turning on a light.
Evacuate the building and once outside the house (!) call 0800 19 400.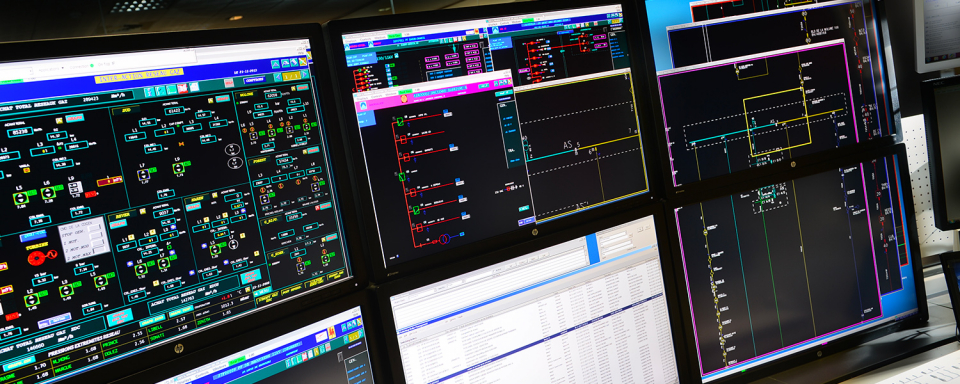 Database security
Like any public service company, Sibelga has specific obligations in terms of personal data management. But we go further: we assume that all data, of whatever kind, must be protected and treated as confidential.
Our actions
Reasonable use of your data
Our employees have restricted access to your data and can only view data that is essential for their job. Our databases are secure and protection mechanisms are deployed.
New technologies = vigilance!
Ensuring the security of your data is a prerequisite for the development and implementation of new applications, such as smart meters.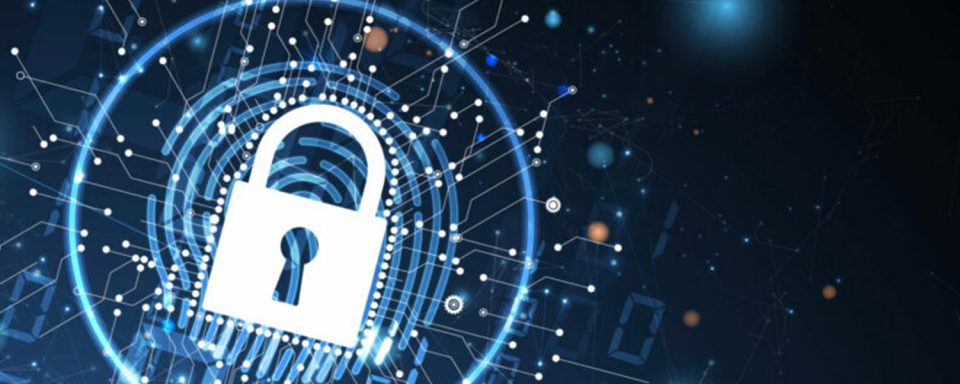 The monitoring of individual consumption data is essential to the running of new schemes such as energy communities (sharing of locally produced green energy between several consumers). Sibelga ensures that this data is processed securely and that users are informed of its use.
Raising staff awareness
During their induction day, all our employees are trained in best practice when it comes to confidentiality. In addition, awareness campaigns are regularly organised.
Safety of our teams
We do not compromise on the safety of our teams! Our aim? 0 accidents.
Our actions
A genuine safety culture
At Sibelga, safety is everyone's business. Employees are invited to share their experiences and findings through safety surveys or participate in working groups to improve their safety equipment.
Ongoing safety training
Sibelga has a training centre where scenarios can be played out under real conditions. As a rule, a Safety Day is organised every year. What's the aim? To educate our technicians on the specific risks of electricity and gas. Participants practise key skills and learn, for example, how to react in the event of fire.
Safety Days
Taking a burning colleague out of a trench, treating a burned colleague while waiting for help... all of these actions have been learned during the Safety Days. This annual training day is intended to be practical and educational. Technicians, foremen, site supervisors and trainers are taught life-saving techniques related to their work reality.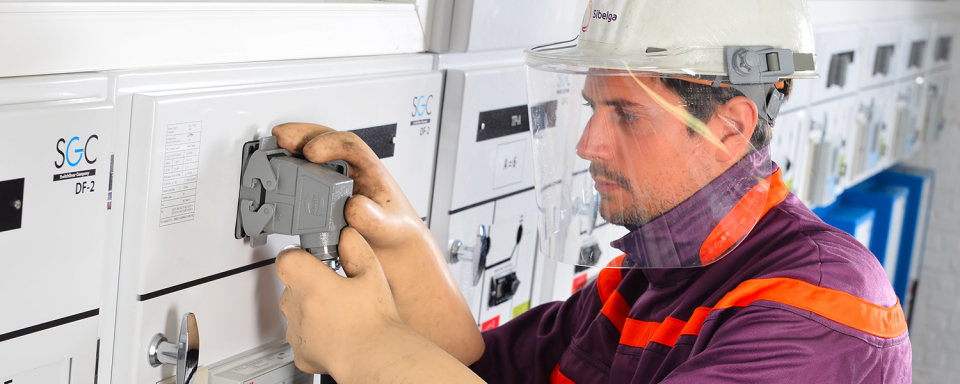 When it comes to safety, it's everyone's business! As a member of the public, you must act fast at the scene of an incident! Contact us immediately in the event of a general power cut or if you smell gas.