Connections and meters
Works on 1 meter?
Make directly an appointment
Plan our intervention
change rate
change power
replace fuse
connect meter
remove meter
meter for solar panels
The bill will be sent after our intervention
Make an appointment
Works on connections and meters
You can submit your online request for work on connections and meters here.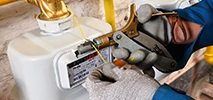 Open/close meter
€ 121,00 per meter
Closing a meter is free
call 02 549 41 00
to make an appointment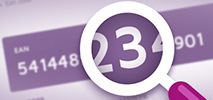 EAN Code
Find easily your EAN code with your address and the meternumber.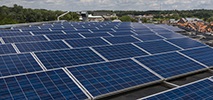 Energy production
Do you want to produce your own green energy? We explain the technical and administrative procedures.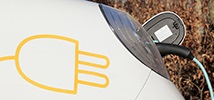 Electric car
What type of connection do you need to charge your electric car at home? Also calculate the
loading time for your car
.