The switch from "lean" to "rich" gas in Brussels: a successful 3-year conversion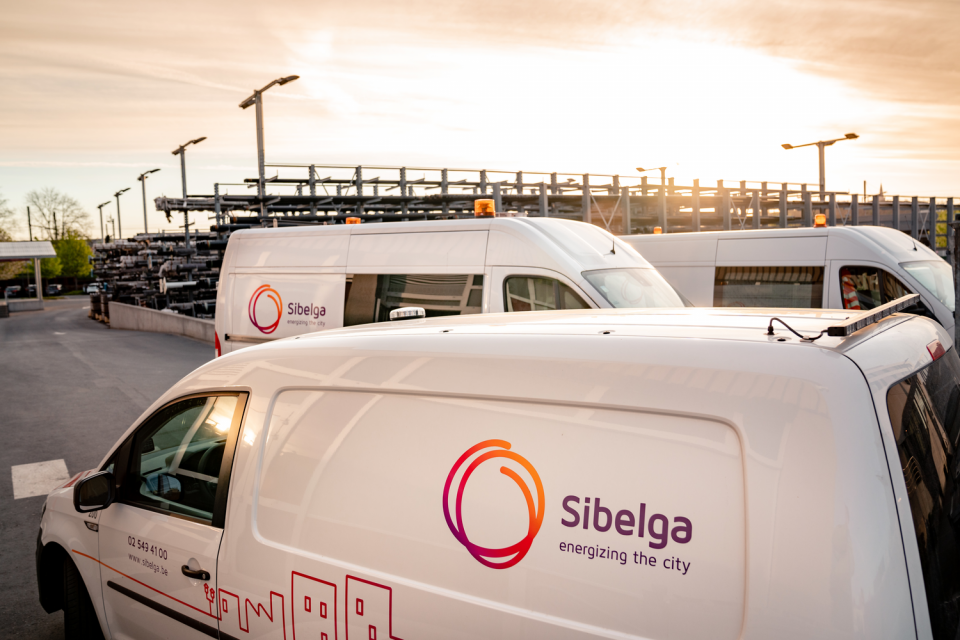 Subsidies granted by Brussels Environment and Gaz.be
A regional subsidy is available to help disadvantaged households carry out the mandatory periodic inspection. Find out more on the Brussels Environment website.
To replace a boiler purchased before 2000, it is also possible to apply for a subsidy on the prime.gas.be website.

Questions?
For address-by-address conversion details, a list of approved technicians or the appliances affected, visit http://www.legazchange.brussels or call free of charge on 0800/11 744.