Who are we?
Sibelga is the operator of the electricity and natural gas distribution networks for the 19 municipalities in the Brussels-Capital Region.
Energy
Guaranteeing uninterrupted access to electricity, gas and public lighting for every inhabitant of Brussels is one of Sibelga's core tasks. Every day we work on an efficient energy network that is ready for the future.
Meteropname
We manage your consumption data and pass it on to your energy supplier. We do this by reading your meter readings annually or via smart meters.
Street lighting
Through innovative projects, we want to make the energy transition of our city possible. We help Brussels to prepare for the climate targets and improve the quality of life of all Brussels residents.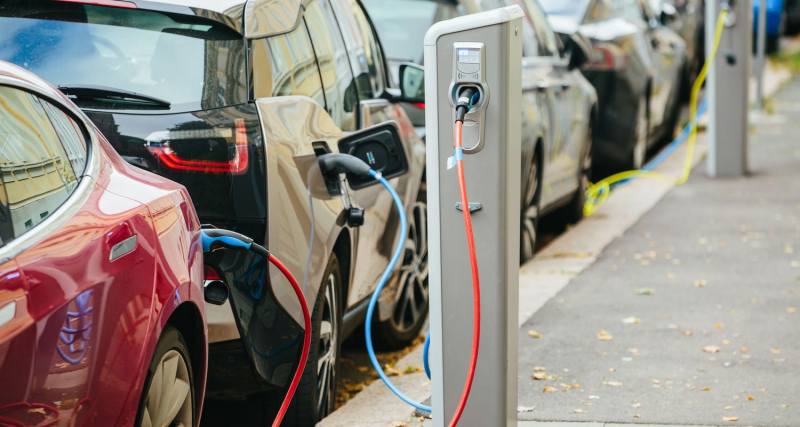 Sibelga to install 11,000 charging stations
The Brussels government has given Sibelga the task of installing 11,000 public charging points by 2035. In 2022, we will install the first 500 charging points.
This regional vision should reduce transport-related CO2 emissions by 75% by 2030.
Energuide
We created Energuide.be – a total concept comprising a website, a magazine and a newsletter about energy in Brussels.