The smart meter is an electronic digital meter with smart technology, which means that it is technically ready to communicate.
Currently, in Brussels, this smart meter is neither read nor operated remotely (e.g. for opening/closing or power adjustment).
What does a smart meter do?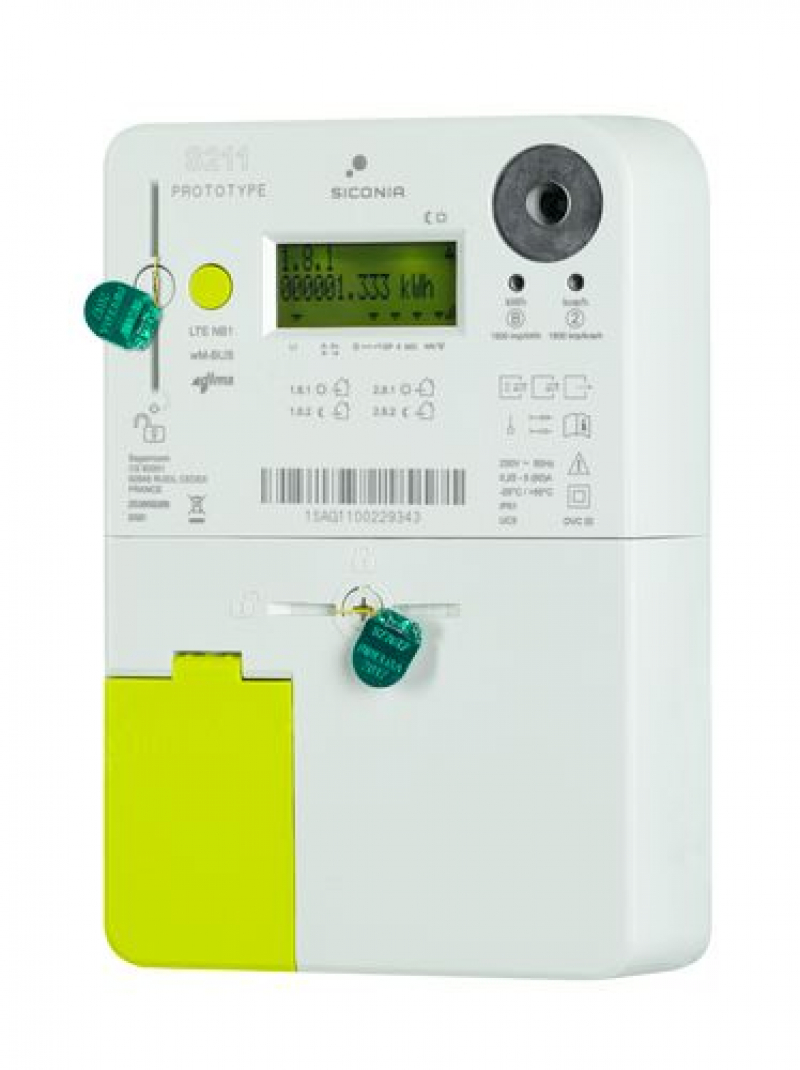 In contrast to electro-mechanical meters that have to be read manually, smart meters :
record in their memory, according to a defined protocol, the electrical power drawn and the quantities consumed at different times of the day each day of the week;
transmit this data electronically to the grid operator or the customer;
can be monitored and checked remotely by the grid operator;
send an alarm to the grid operator if the cover is opened and fraud is suspected.
Obviously, the smart meter brings a lot of advantages for the consumer, as well as for the different players in the energy market.
Why install smart meters?
Sibelga is adapting its meters to respond to technological developments in the field of metering and to the needs of the market by preparing for the future.
The smart meter and the possibilities it offers support the energy transition by accompanying in particular :
the development of local production (solar panels, cogeneration) and renewable energies
the expansion of the electric vehicle,
the evolution of new energy consumption patterns,
the setting up of energy communities and eco-districts,
etc.
All this while guaranteeing the balance of the electricity network and your security of supply at all times.
Essential for the energy transition
Today, almost all European countries have deployed or started to deploy smart meters. It is indeed the essential link in the energy transition. Nuclear phase-out, increase in the number of electric vehicles, decentralised production and heat pumps are realities that distribution network operators must take into account.
These meters are necessary to better manage consumption peaks. They make it possible to avoid investments in network reinforcement on a case-by-case basis.
A European recommendation
In addition, since 2009, Europe has been recommending that Member States implement intelligent metering systems that promote the active participation of consumers in the energy supply market.
The aim? To give them access to their consumption data so that they are aware of their energy use and when they consume in order to make the most of flexible tariff offers (in the near future).
Sibelga is not installing a smart meter for gas!