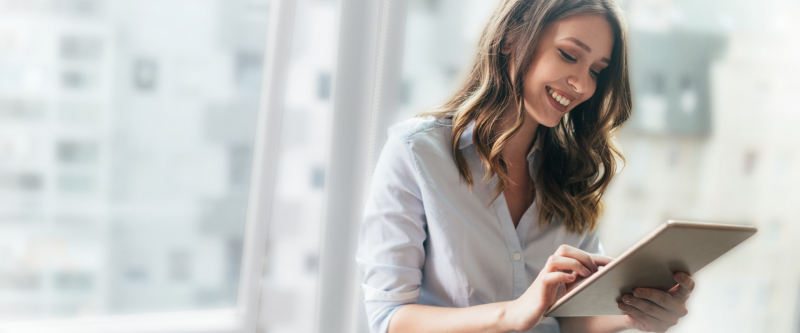 Smart consumption with a smart meter!
Your smart meter has a P1 port. You can connect all kinds of energy management systems to it to get an overview of your daily energy consumption.
They can also allow you to control your electrical appliances in an intelligent way. This way you can save both energy and costs.
The smart meter in detail
We install the same type of meters as in Flanders and Wallonia. You can find out more about these meters and how to read them here.
Read more
Health and privacy
We offer you an answer on what happens to your consumption data and on the standards regarding electromagnetic radiation from our devices.
Read more
Do you want a smart meter?
Anyone who wants one can already apply for a smart meter. If you have solar panels or a charging point for an electric car, you can get one for free.
Request a smart meter