There will soon be a charging station within 150 metres for every customer in Brussels!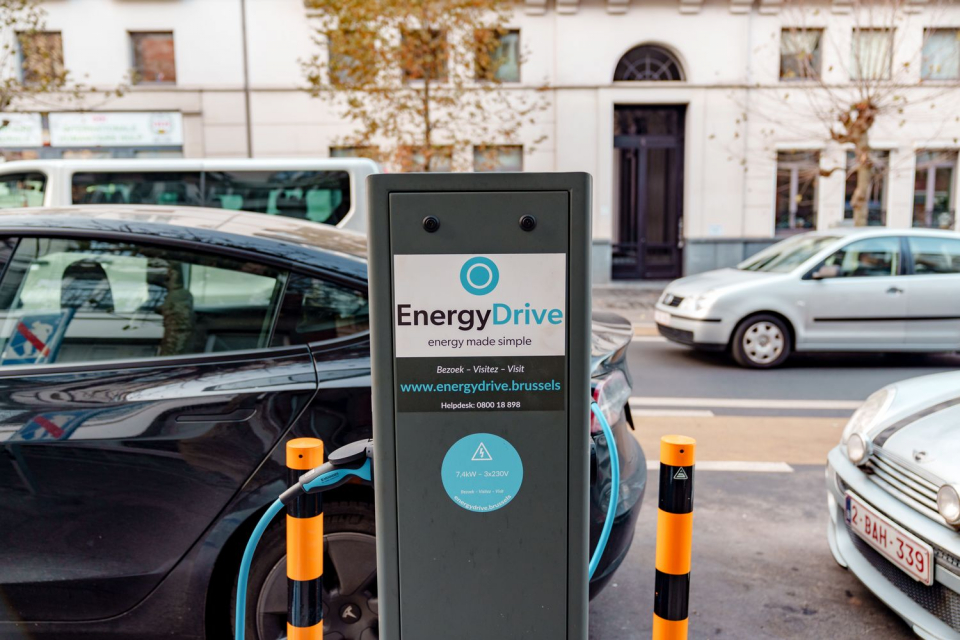 Infrastructure pooling and densification using real-time data
At the same time, in 2022, after initial conclusive tests, Sibelga conducted a study that confirmed the possibility of placing charging stations on public lamp posts to limit urban clutter on public roads.
Sibelga will also analyse the real-time usage data of existing charging stations to anticipate the charging solutions according to current needs. This evaluation will take place at the district level.