Our Management Committee operates at several levels. Its scope of action ranges from strategic thinking to daily management.
The Sibelga Management Committee, an important body in our corporate governance, is currently comprised of seven people. Since February 2022, Inne Mertens has been the Chief Executive Officer
The Management Committee's powers
Under the leadership of the Chief Executive Officer, our Management Committee is responsible for the following:
developing Sibelga's strategy and submitting it to the Steering Committee;
implementing risk management and internal control systems;
making all decisions regarding the organisational structure;
approving all company procedures;
ensuring the operational management of Sibelga (the distribution system operator) and its subsidiary BNO (Belgian Network Operations, the company that employs the Sibelga Group's personnel).
The Chief Executive Officer's role
The Chief Executive Officer has several duties. The main ones are:
heading up the Management Committee;
deciding on the allocation of responsibilities among the Management Committee members;
presiding over the preparation of proposals for decisions submitted to the Board of Directors and the Steering Committee.
The composition of the Management Committee
Our Management Committee is comprised of the Chief Executive Officer (CEO) and 7 directors.
CEO
Inne Mertens
Chief Corporate Officer
Raphaël LEFERE
Chief HR Officer
Kathy SCHADERON
Chief Grid Operations Officer
Alain VANNERUM
Chief Financial Officer
Laurent COPPENS
Chief ITBT Officer
Herbert CARRACILLO
Chief Client Officer
Catherine GAUDISSART
Chief Market & Asset Officer
Alain PIRET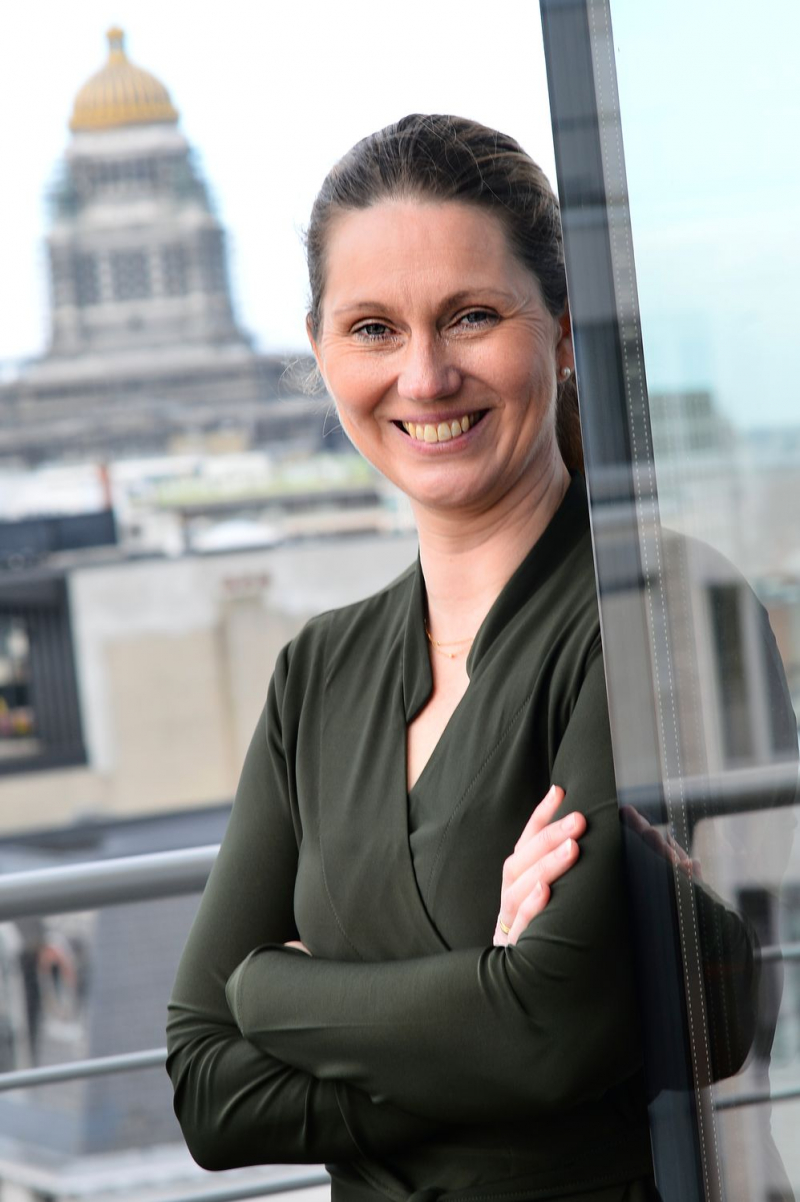 Chief Corporate Officer
Raphaël LEFERE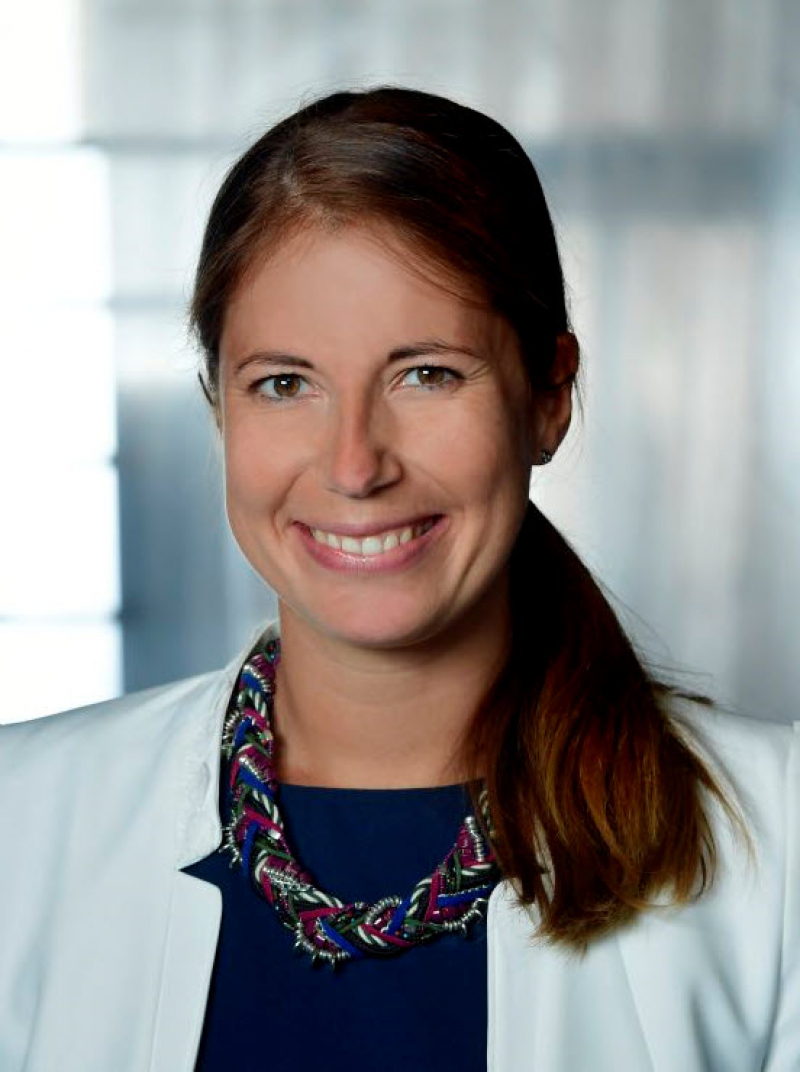 Chief HR Officer
Kathy SCHADERON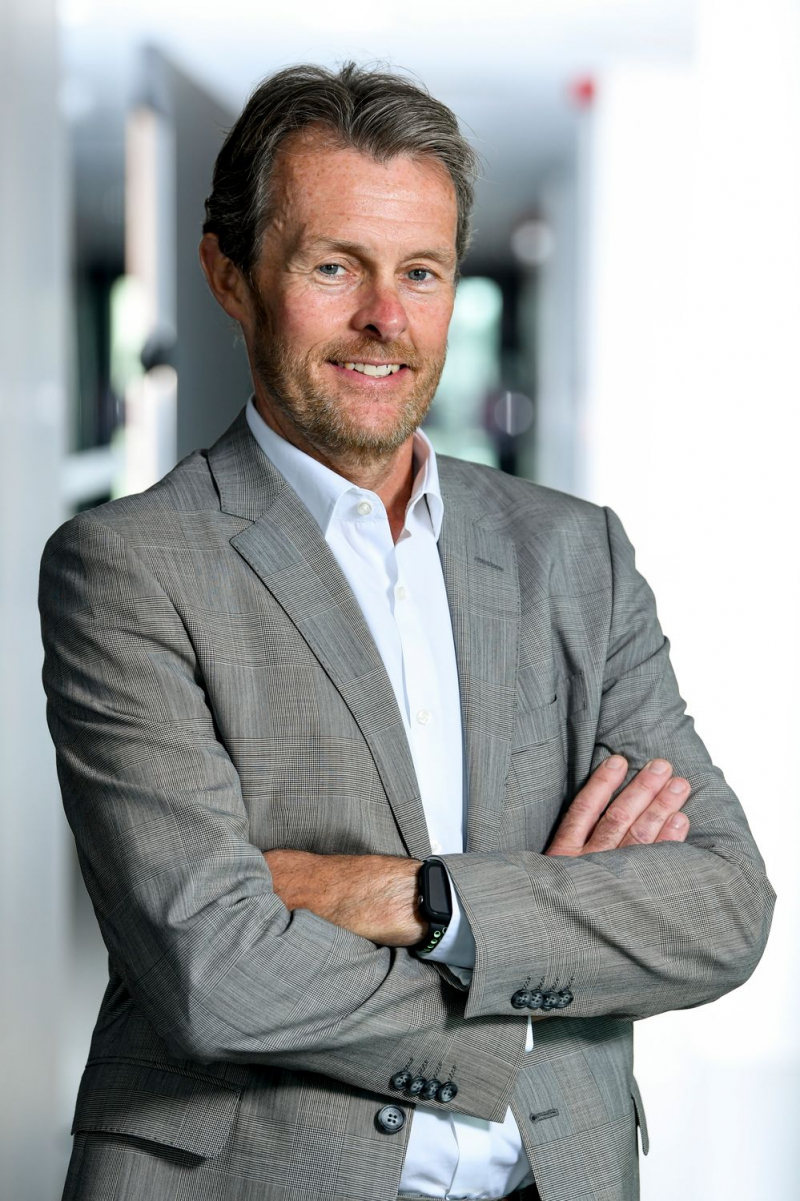 Chief Grid Operations Officer
Alain VANNERUM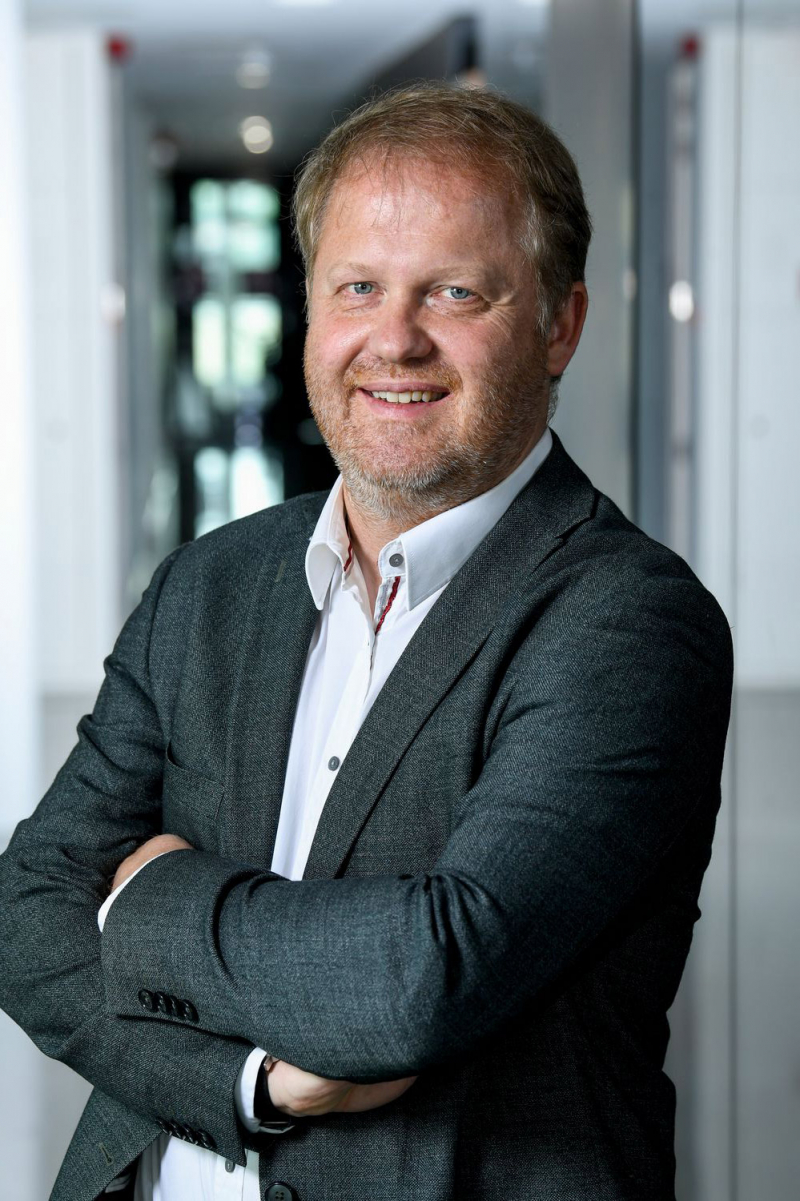 Chief Financial Officer
Laurent COPPENS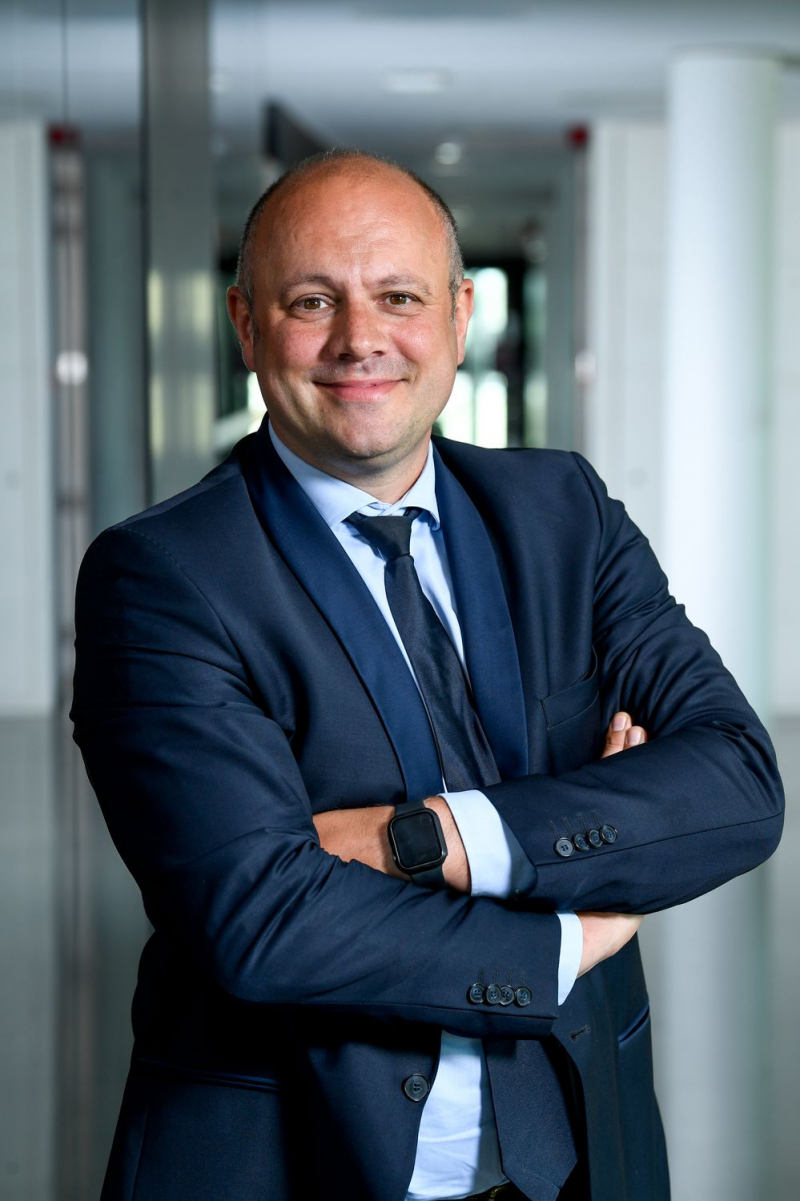 Chief ITBT Officer
Herbert CARRACILLO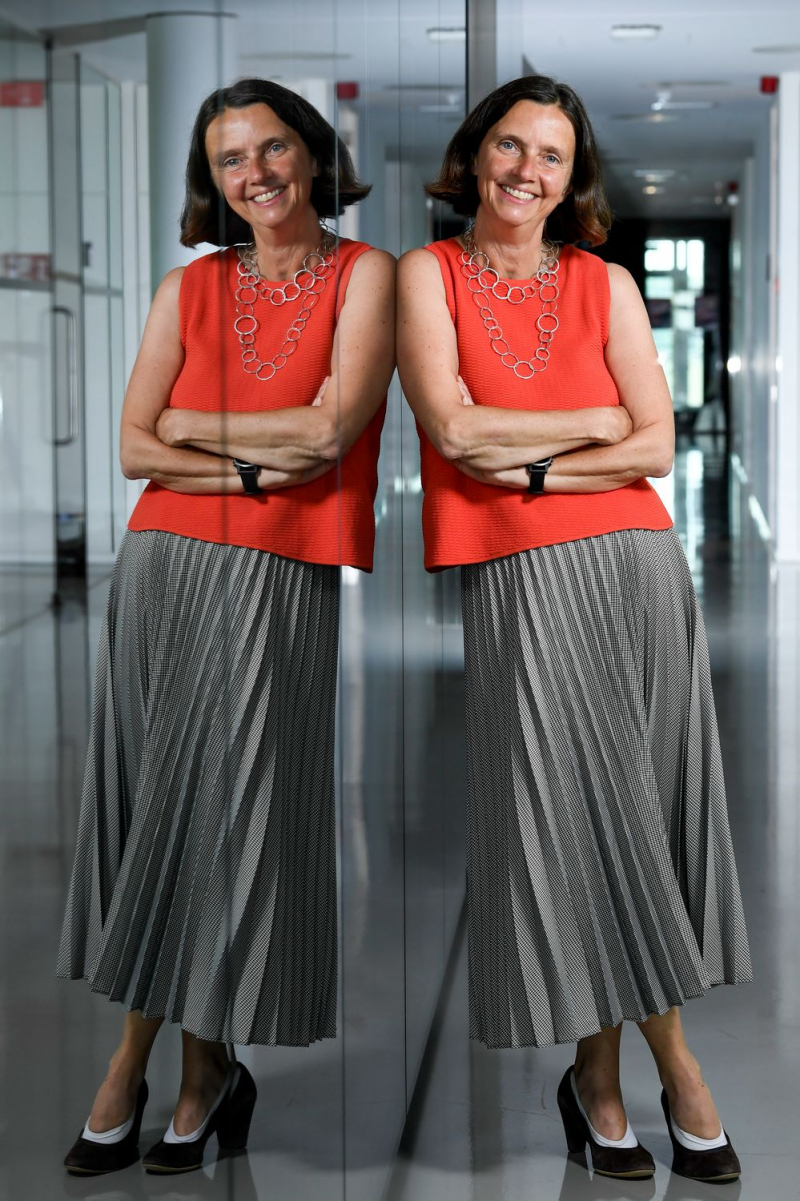 Chief Client Officer
Catherine GAUDISSART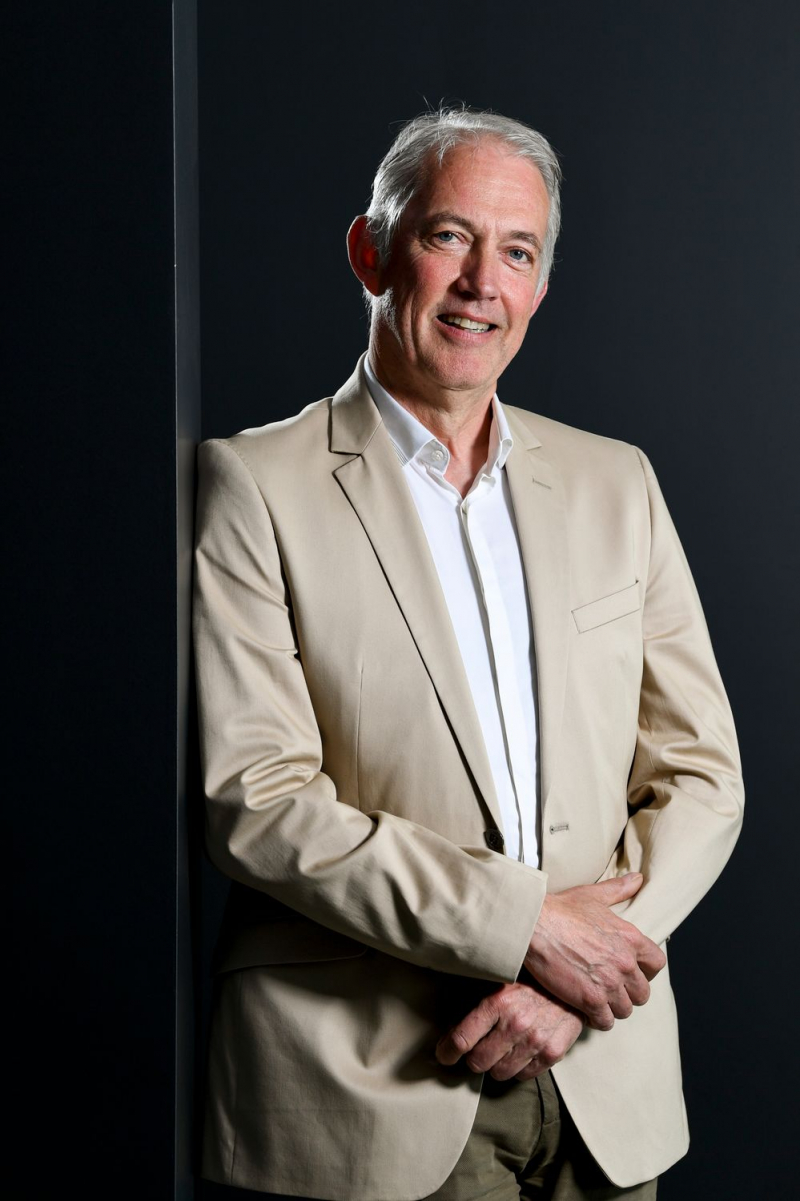 Chief Market & Asset Officer
Alain PIRET